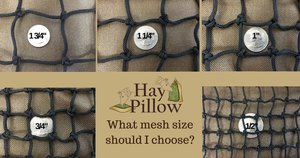 Get tips & guidelines. Learn how to choose the best mesh size based on your horse's personality & experience.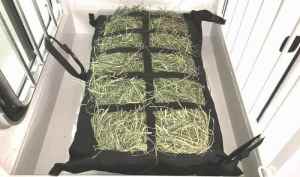 Follow these tips for mounting, hanging, using and filling your Hay Pillows®.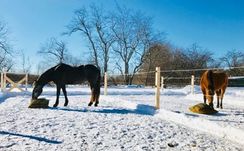 Find recommended slow feed solutions by enclosure type & weather condition. Compare slow feeder products.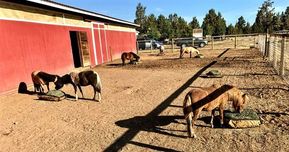 Learn how to mimic your horse's natural lifestyle. Get tips for introducing & incorporating free-choice forage & more.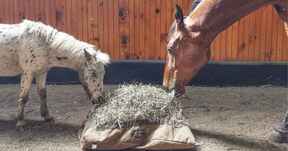 Learn why feeding from the ground results in a more relaxed physical & mental state for your horse.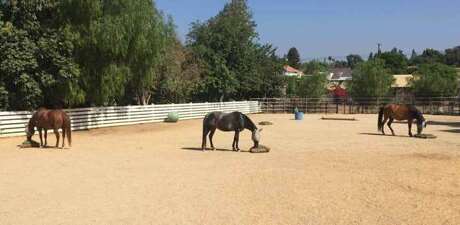 Find helpful tips & realistic expectations to consider when using any brand of slow feeder or  hay net. Valuable information whether you currently use slow
feeders or are debating to try them.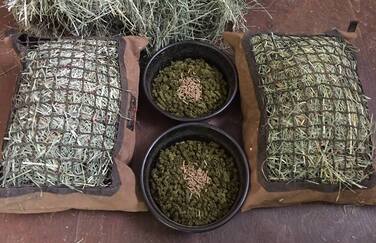 Slow feeding requires horses to eat smaller amounts over longer periods of time. This concept simulates natural free-choice foraging & provides a host of benefits you might not be aware of.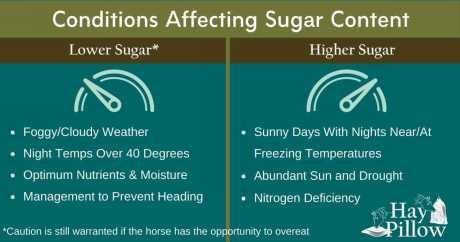 Discover Katy Watts' findings in her plight as a plant scientist to better understand the factors that contribute to NSC (NonStructual
Carbohydrate) levels in plants.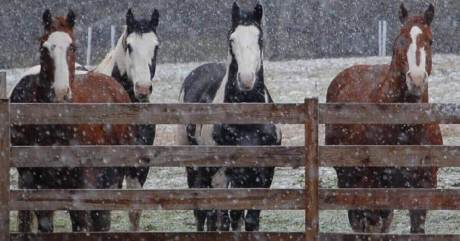 Learn common misconceptions about the cold and how to stoke internal body heat while providing a healthier, natural lifestyle for
your herd.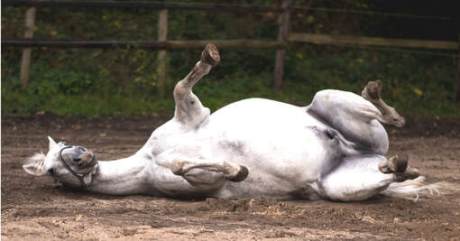 Sand colic is digestive upset resulting from the accumulation of ingested sand and dirt. Learn the most effective means for removal and the best way to prevent the accumulation of sand.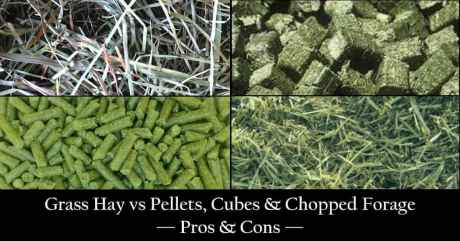 What's best for your horse? Learn the pros and cons of feeding grass hay vs pellets, cubes or chopped hay as the primary source of forage for your horse.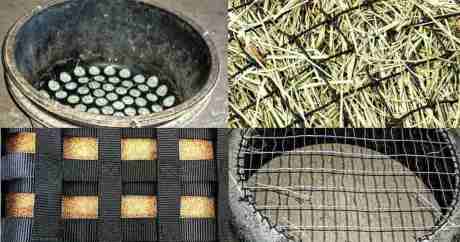 Results from my 4-year experimental journey of creating a slow feeder that met my needs.  I bought, designed, built & prototyped a variety of slow feeders & slow feed hay bags for my own use.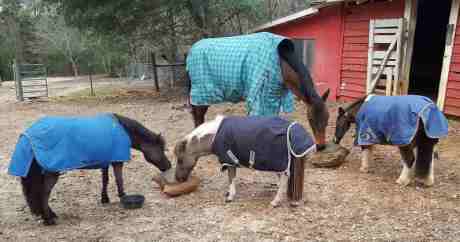 Learn more about why a slow feed strategy is best for your mini & find answers to common miniature horse diet questions.